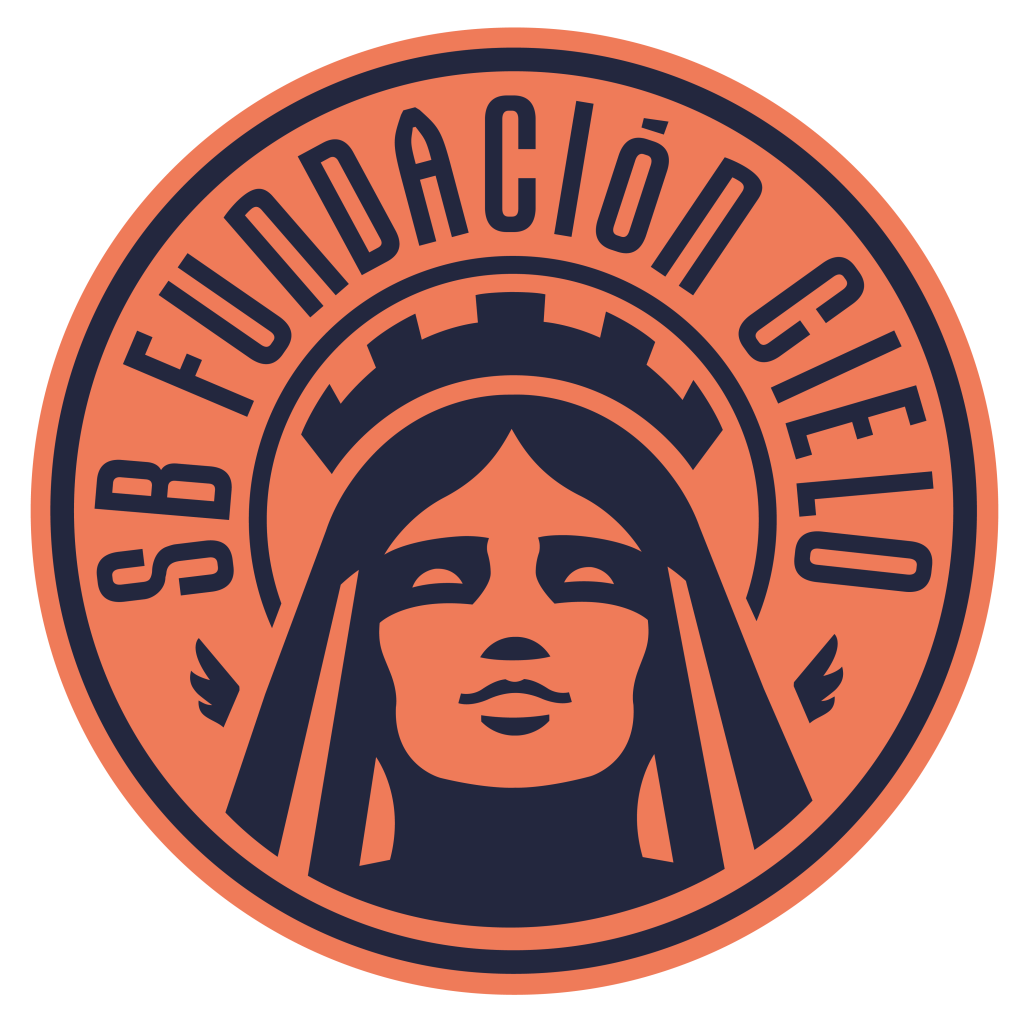 SANTA BARBARA, Calif. (Jan.11, 2023) – Santa Barbara Sky FC is proud to announce the launch of its charitable foundation, SB Fundación Cielo, with the charter to give back to the community and make a positive impact through the power of soccer.
The foundation will focus on providing support for disadvantaged children and families through food insecurity programs, education and health and wellness initiatives. The foundation will also provide scholarships for underprivileged youth, supporting the development of soccer players, programs and coaching in underserved areas in our community.
"We are proud to use this platform to raise awareness for critical social and charitable needs in our community," said Debbie Moore, the founder and Chair of SB Fundación Cielo. "Soccer has the ability to bring people together and make a real difference. We are proud and excited to bring this opportunity to our beautiful community."SB Fundación Cielo committed to using the beautiful game to make a positive impact in our community and we are excited to see the difference that the charitable arm of Santa Barbara Sky FC will be able to make in our community."
Debbie and her husband, Peter Moore (founding investor of Santa Barbara Sky FC), have a history of harnessing the power of soccer to make a positive impact on communities. The Peter Moore Foundation, a Liverpool-based charity, has supported over 18 different causes since its founding. SB Fundación Cielo will kick off with a series of fundraising events in which all proceeds will go towards supporting the foundation's initiatives in the community. Follow us on social media and our website to stay up to date on these announcements.
For more information or to get involved with the foundation, please visit:
Website: www.santabarbaraskyfc.com
Instagram & Facebook: santabarbarasky
Twitter: SBSKYFC
Email: info@santabarbaraskyfc.com